I found out last week that Arianna needs a gift for her class Christmas party next week. Since most of our gifts this year are handmade, I decided this would be no exception.
I found a cute pattern on Etsy for an amigurumi prince and princess. I figured most 6 year old girls love princesses.  They turned out pretty cute.
The pattern was pretty easy to work up.  Since it is an amigurumi, it is all single crochet.   So the dolls really didn't take much time at all to crochet.
Want to make a crochet amigurumi prince and princess?
Unfortunately this pattern designer is no longer publishing her patterns in English.  You might be able to find it online in German and translate it to English.  Here is the Ravelry listing for the pattern.
In the mean time, if you are looking for cute prince and princess patterns, here are some fun ones to check out..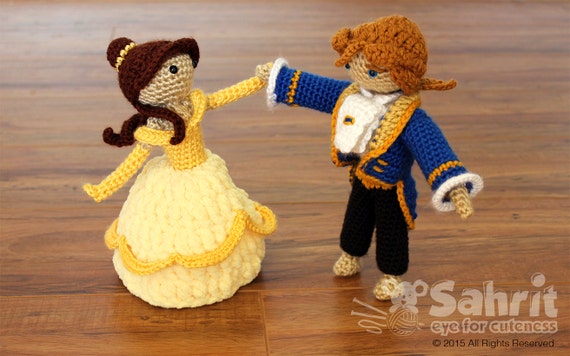 Beauty and the Beast Crochet Amigurumi Pattern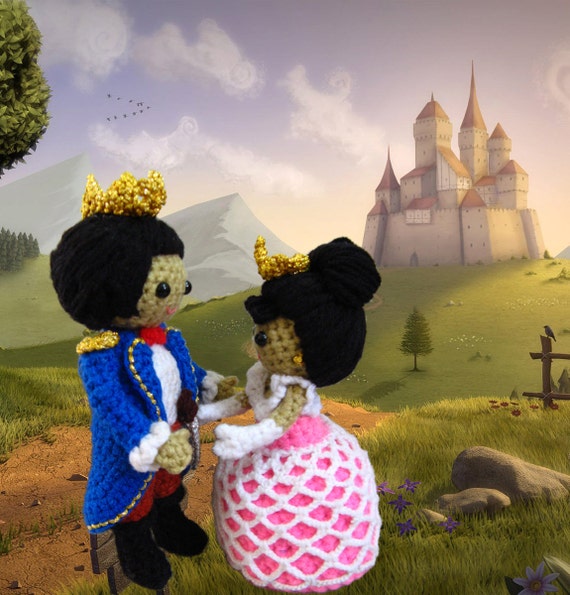 Amigurumi Prince and Princess Crochet Pattern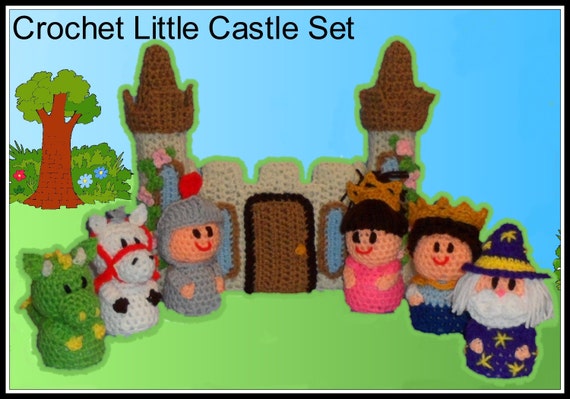 Little Castle Playset Crochet Pattern

So tell me… what crochet Christmas gifts are you making this year?